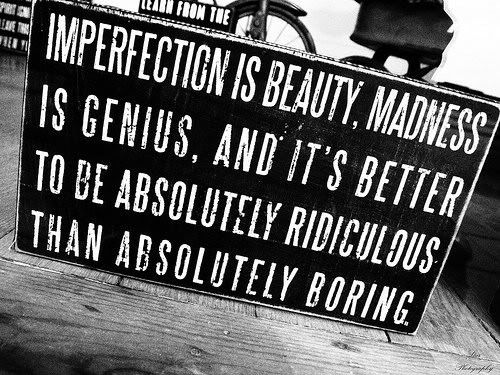 Dealing with haters can be an easy task for some of us, but its difficult
for other people who are really sensitive and not strong enough
to fight this illusion like hate attacks coming to them. At one point, they
might just have more low self esteem and lose their confidence
about something they are hated on. For example, people coming to
them anonymously behind the screen, saying and criticising
one's looks or attitudes, and stuffs. Especially when they dont even know
the person well. That is absurdly ridiculous!